Grameen Foundation For Social Impact (GFSI) Announces Leadership Transition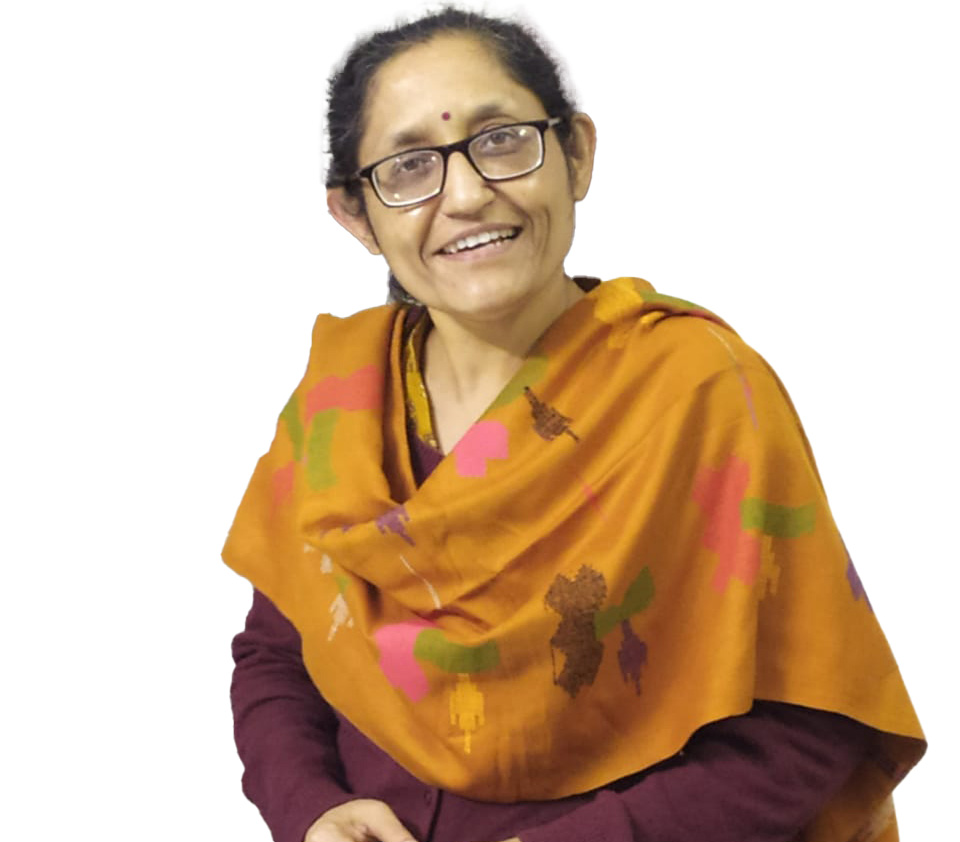 Grameen Foundation for Social Impact (GFSI) announces today a leadership transition with the departure of CEO Prabhat Labh.
"We thank Prabhat for everything he has done to create opportunities for women and girls in India, ending poverty and hunger in their communities," said GFSI Board Member Suresh Krishna. "While we are sad to see Prabhat go, he leaves GFSI in a strong position, with several major new projects starting soon and a talented and dedicated team. Thanks, Prabhat. We wish you the best with your next endeavor."
The GFSI Board has appointed Bharati Joshi as the new Chief Program Officer of GFSI. Bharati is a seasoned development sector leader with more than 24 years of experience. Prior to joining Grameen, she was the Managing Director and CEO at Indian Grameen Services, a Basix Group Company. Her experience includes work at CARE India as Technical Director and with other leading development organizations.
Please contact Tarun Kumar at tkumar@grameenfoundation.in with any inquiries.
About Grameen Foundation For Social Impact
Grameen Foundation for Social Impact is a Section 8, not-for-proft Indian company. GFSI's mission is to empower the poor, especially women, to build a world without poverty and hunger. GFSI was established in 2012 and received FCRA approval in Feb 2021. GFSI is a subsidiary of Grameen Foundation India Pvt. Ltd.