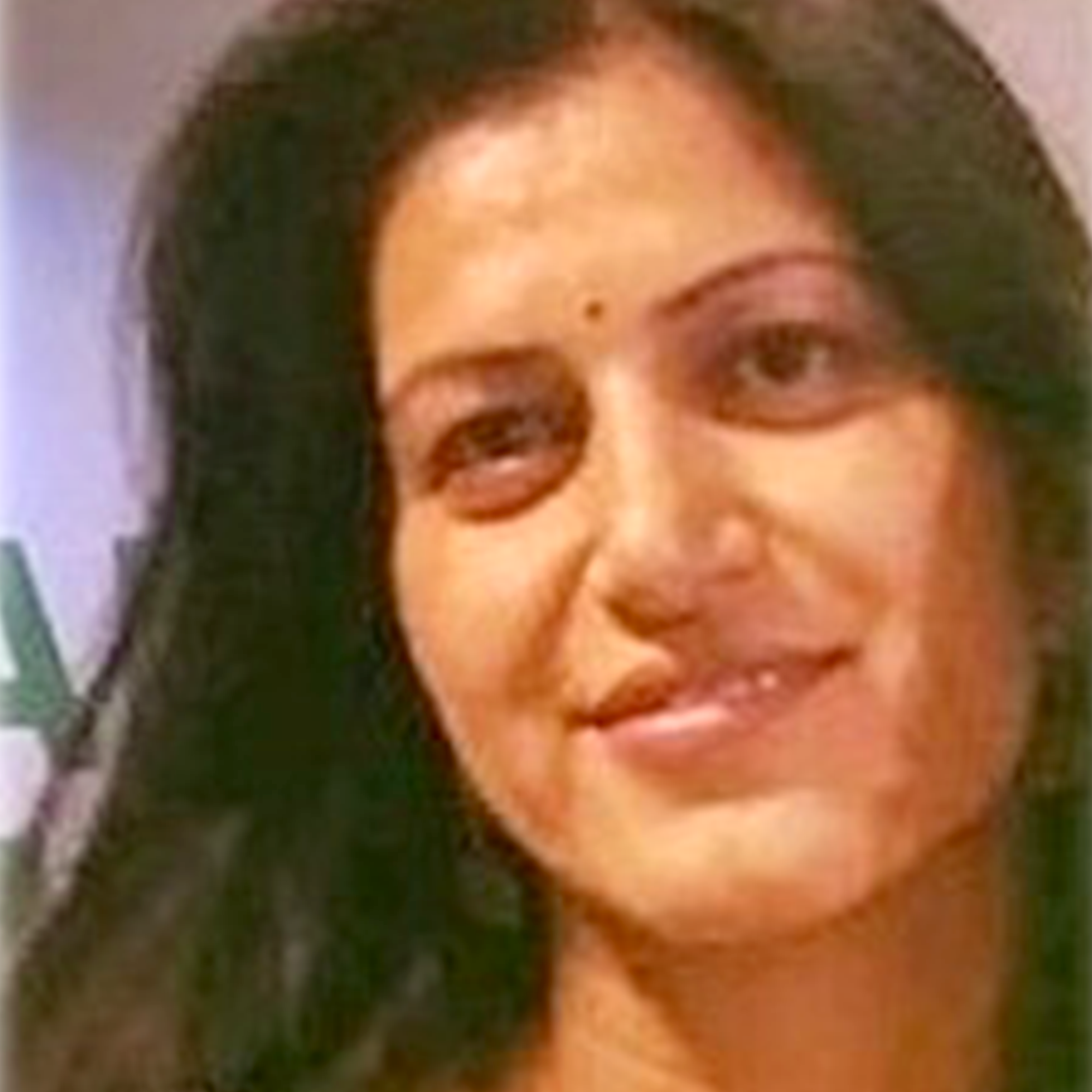 Contact Info
Phone: irai@grameenfoundation.in
Induja Rai
Director - Institutional Relations
Induja Rai is a programme development and management professional with progressive experience of over 16 years with National / International organizations & Government on development Program Management; Donor Management & Grant Making; Development Financing; Strategy Formulation & development of wide range of thematic issues ranging from livelihoods to environment, microfinance, gender, education, health, urban poverty, youth issues to humanitarian crisis at various levels.
Through her experience of working with Oxfam; NHAI – Ministry of Road Transport and Highways; INAFI, she brings a rich experience of developing & nurturing strategic partnerships with diverse set of stakeholders: bi/multilateral institutions, corporates, research / academic organizations, media, government departments and Ministries, etc.
Induja completed her bachelor's in arts from University of Rajasthan, Jaipur and Post Graduate Diploma in Forestry Management from IIFM Bhopal.