DONATING THE GIFT OF EDUCATION IS THE GIFT THAT LASTS LIFETIME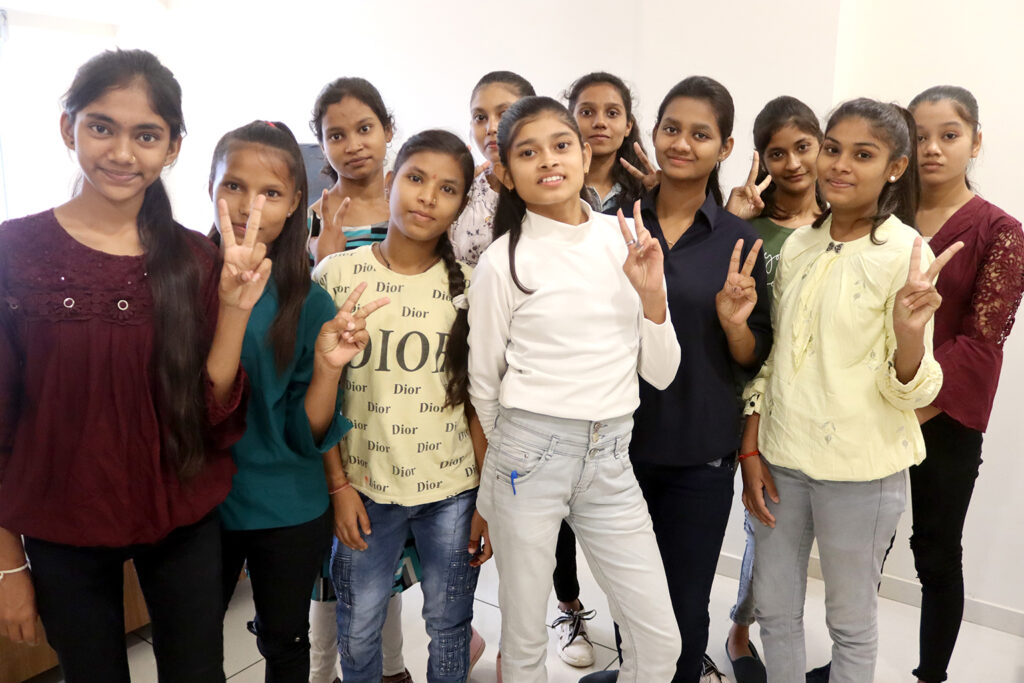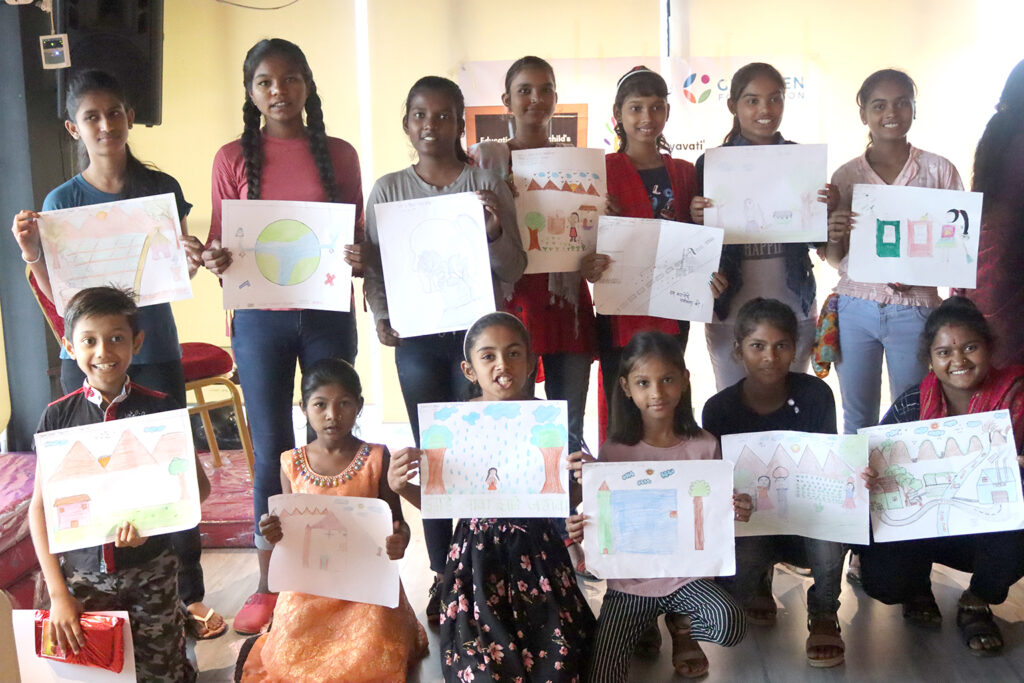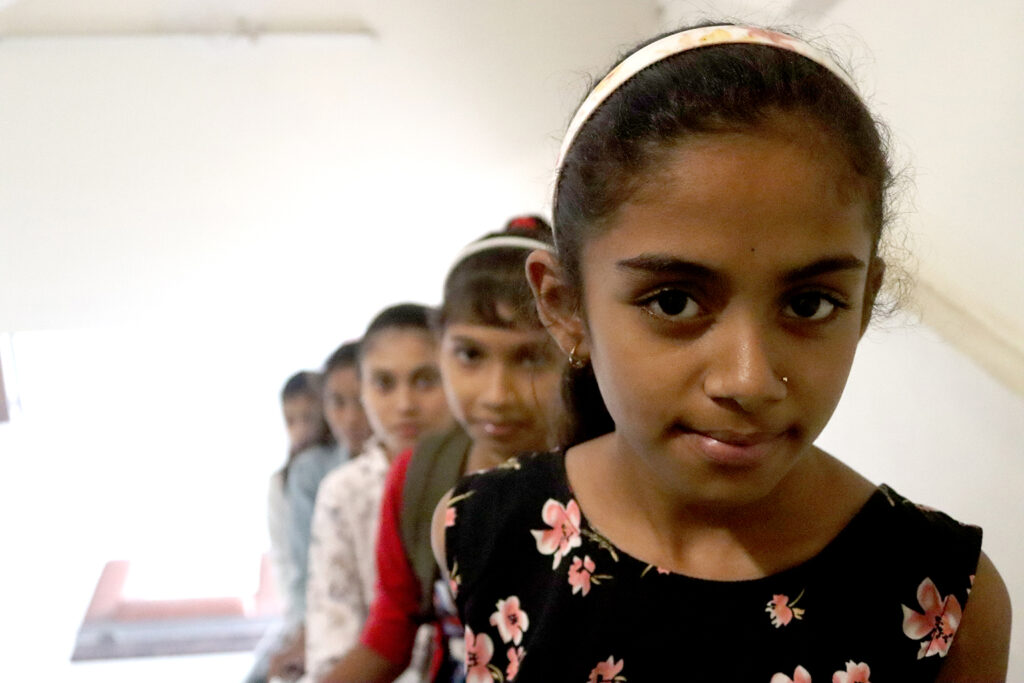 How Education can change a girl's life?
Child Marriage Reduced By
For Every Extra Year In Secondary School, Her Future Income Increases By
She Will Make Informed Decisions About Her Children's Nutrition, Healthcare And Education
She Will Re-invest 90% Of Her Income In Her Family, Helping To Lift Them Out Of Poverty
Grameen Foundation India's Lakshyavati Program helps to keep girls in school.The monthly scholarship allow the girls to stay in school through 12th grade, lowering the dropout rate.
Your contribution will help girls pay their school fees or get school supplies.